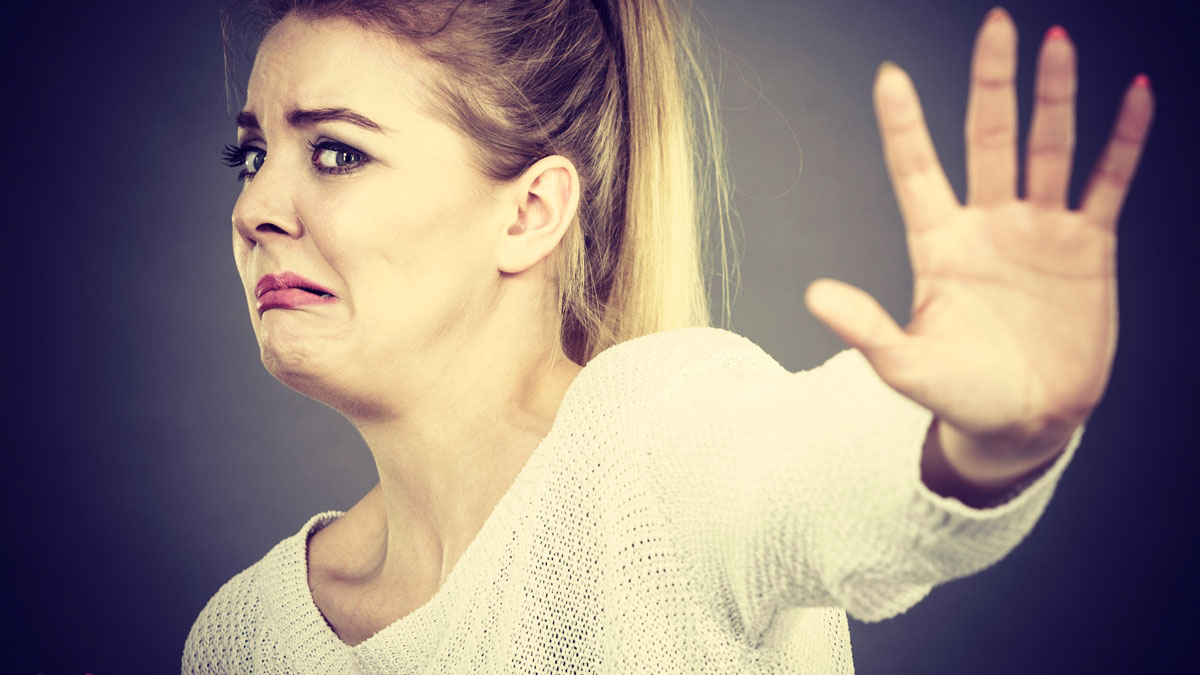 A Seven Module Video Series
This will change the way you think about

BUDGETING

!
Program Instruction:
This is a self-directed program. All 7 recorded videos, approx. 30-45 minutes long, are available to you so you can work at your own pace.
Printable worksheets are provided with the modules to assist you through the process
Two half hour coaching sessions with Laura plus unlimited email support. To booked your sessions, us the form at the bottom of this page
Access to Real Laura private facebook group for shared support and resources
Module 1:
True Budgeting
Ever feel like your money slips away?
This week you will learn:
Where your money goes?
How much you really spend on things
True budgeting instead of the fake kind you have been taught
We are going deep in this session… deep into your WHY
It's not about how much you make or spend, it's about
What you Really Want in Life ….
When we budget from a place of desire you experience more positivity and achievement of your goals
Module 2:
Truth in Finance
Feeling like there is not enough hours in the day?
Successwork Follow Up:
Did you watch Module 1 and use the worksheet?

Not enough time for Successwork? It's never too late to start NOW!

Budgeting for your WHY…. not WHAT
Results Focused:

When you know where you are going and why you want to get there, you build capacity and feel less exhausted.   
By focusing on what you really want in everything you do we feel energized with the clarity of our purpose!

Module 3:
Value-Based Spending
Reducing Costs on items you don't care about!
This module focuses on:
Reviewing spending towards Needs, Wants and Unwants….

Where are you spending your money that you don't value?

Getting into the cost of debt, traffic tickets… unplanned for expenses
You know all the 'Other' things that keep happening:
But we still don't plan for!   
This module is from True Budgeting, to Value-based Spending!
Taking control back one week at a time!
Module 4:
FEAR… And What's Holding You Back!
What you Believe you will Accomplish!
This module we will focus on:
What beliefs do you have that are holding you back?

What are your fear's about money

What is the price you are paying to have these fears & beliefs?
Let's have the most fun you have ever had learning about the Big Bad 'B'!
Ready for a coaching session?
Step 1: Fill out your name and email details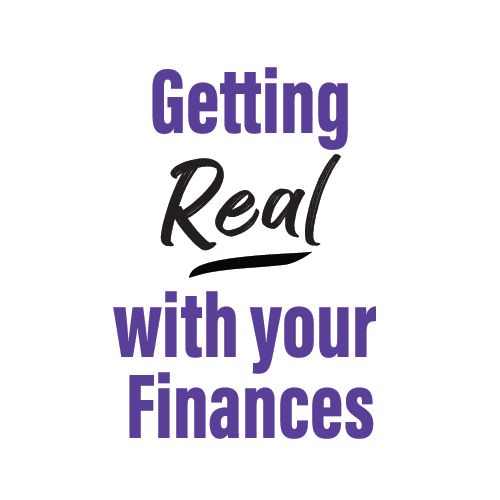 Creating budgets that connect to what you really want!