Align your Goals to Real Estate
Using real estate as a tool towards your financial freedom.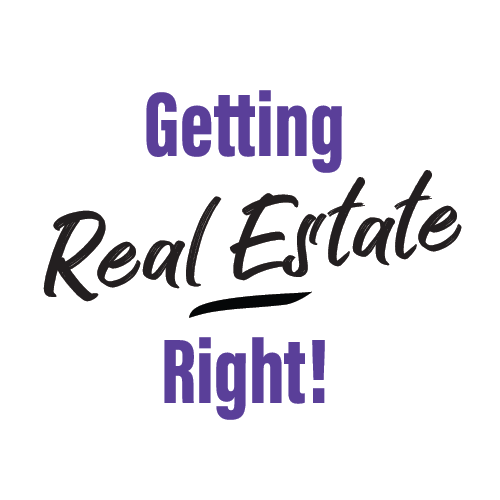 What deeper aspirations do you have that extend beyond the obvious financial aspect?
Let's uncover the profound goals you envision real estate fulfilling for you—because it's about more than just money, isn't it?
It starts with knowledge and community.
Join our community
We have a free Facebook forum to chat with other real estate investors, landlords and those interested in the freedom owning real estate can provide. Become a part of a support system.
Participate and engage
Join the conversation online, or sign up for a free 30 minute coaching session to help undercover your 'why.' When you are ready, we have materials to take you further and community support.
Never stop learning
Through our digital groups and memberships, we also have a wealth of tools to aid you in your real estate journey. From live events, to landlord worksheets, we are here to support you.
Building a Successful Real Estate Business Strategy
1. Goal Setting
Building a list of your short and long terms goals that ladder up to your desired outcome
2. The Present
Completing an in-depth review of your current financial situation
3. The Plan
Blue printing the details: how many properties? Property type? Location? 
4. Mind the Gap
Preparing for challenges and difficulties that may or may not exist
5. The Deal
Finding the right properties, the right partners, completing due diligence, and understanding all aspects of the undertaking
6. The Biz of Real Estate
Understanding what you will handle personally, or outsource from property preparation, tenant placement to tenant endings
7. The Long Game
Reviewing timelines, checking in with partners and property managers. Ensuring ongoing connectedness to the plan
Most start at step five without spending the time to solidly connect to their foundational reason's and goals to the process of investing in real estate. 
Why Real Estate is Considered High Risk! 
Without building a strategy for a solid foundation there can be many pitfalls a new or even seasoned investor can fall into:
Overestimating Income
Expectations do not meet the market
Underestimated Costs
Both monthly and capital requirements
Tenant / Management Issues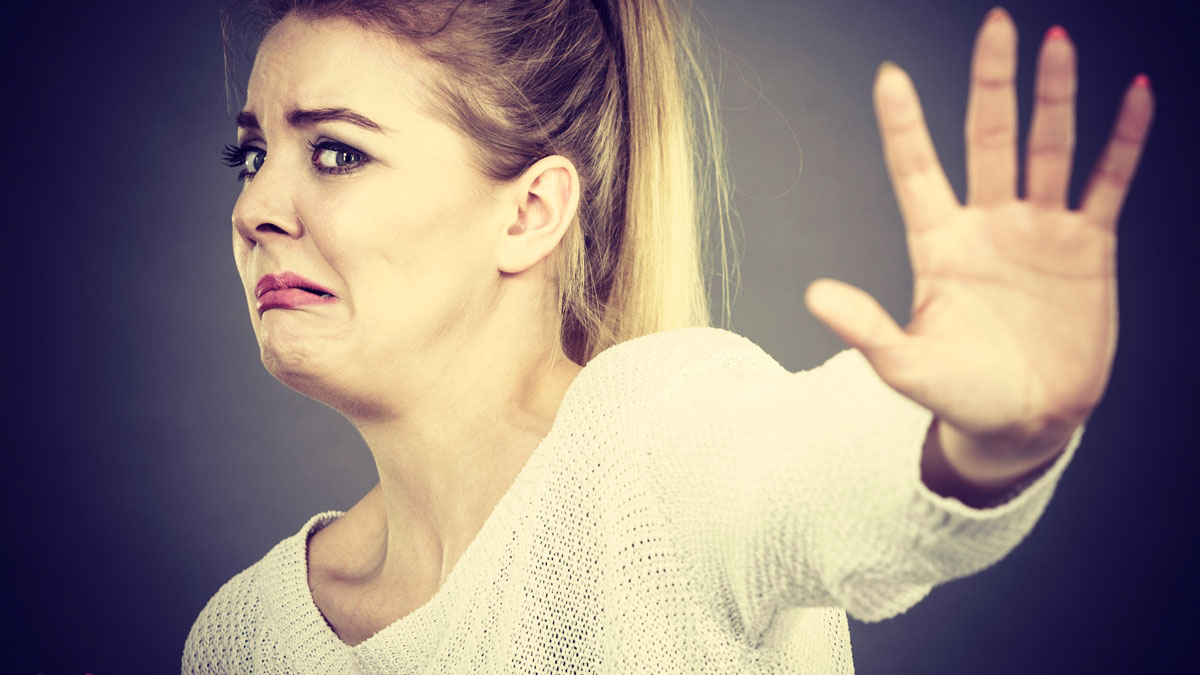 Your #1 Biggest Budgeting Mistake
Not sure where to start? Or if this is the right path of support for you?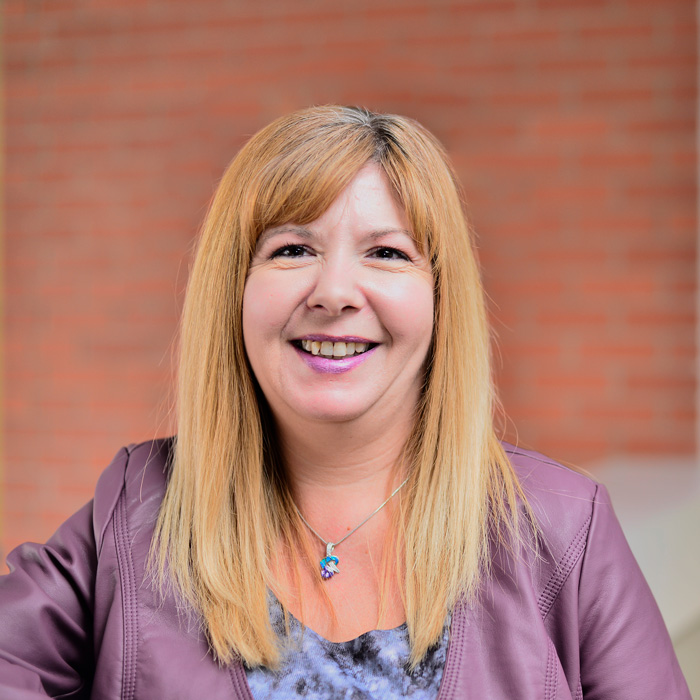 For specific inquiries, contact Laura at
403-618-6337
or [email protected]