Align your Goals to Real Estate
Using real estate as a tool towards your financial freedom.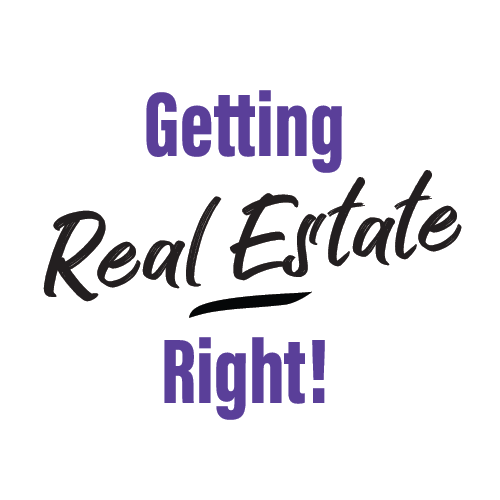 Why are you interested in Real Estate? 
What is the true goal that you want real estate to give you, and don't say MONEY!…
It's more than that!
Connecting your real estate solidly to your life purpose
What is you wish to achieve?
What value is it supporting?
What difference will it make in your life and to your loved ones?
We accomplish what we believe. What are you believing currently about your abilities in real estate?  
Do your goals match the reality of your values and what you really want?
In Your Certain Real Estate we offer strategic support for every stage of your real estate business.
Building a Successful Real Estate Business Strategy:
1. The Foundation
Building a detailed information of your desired outcome
2. The Present
Where are you now? In depth review of current financial present
3. The Plan
Blue printing the details:  How many properties? Type? Location? Business management style? Buying strategy?
4. Mindful of the Gap
Preparing for challenges and difficulties that may exist
5. The Deal
Finding the right properties, partners… Due diligence
6. The Real Estate Business
Landlording 101, from property preparation, tenant placement to tenant endings
7. The Long Game
Reviewing timelines connected to outcome and financial plan
Many people start at step five of the process without spending the time to solidly connect to their foundational reason's and goals. In Your Certain real estate whether you are a seasoned investor or just starting out we review each step to ensure your complete success.
Why Real Estate is Considered High Risk! 
Without building a strategy for a solid foundation there can be many pitfalls a new or even seasoned investor can fall into:
Overestimating Income
Expectations do not meet the market
Underestimated Costs
Both monthly and capital requirements
Tenant / Management Issues
We offer a variety of coaching and training platforms to support you along the way:
Monthly Subscription Membership
Includes ongoing contact for questions, information, how to's, forms and docs
Coaching / Mentorship
1 to 1 coaching and training packages available
Webinars / Courses
Training opportunities through webinars and courses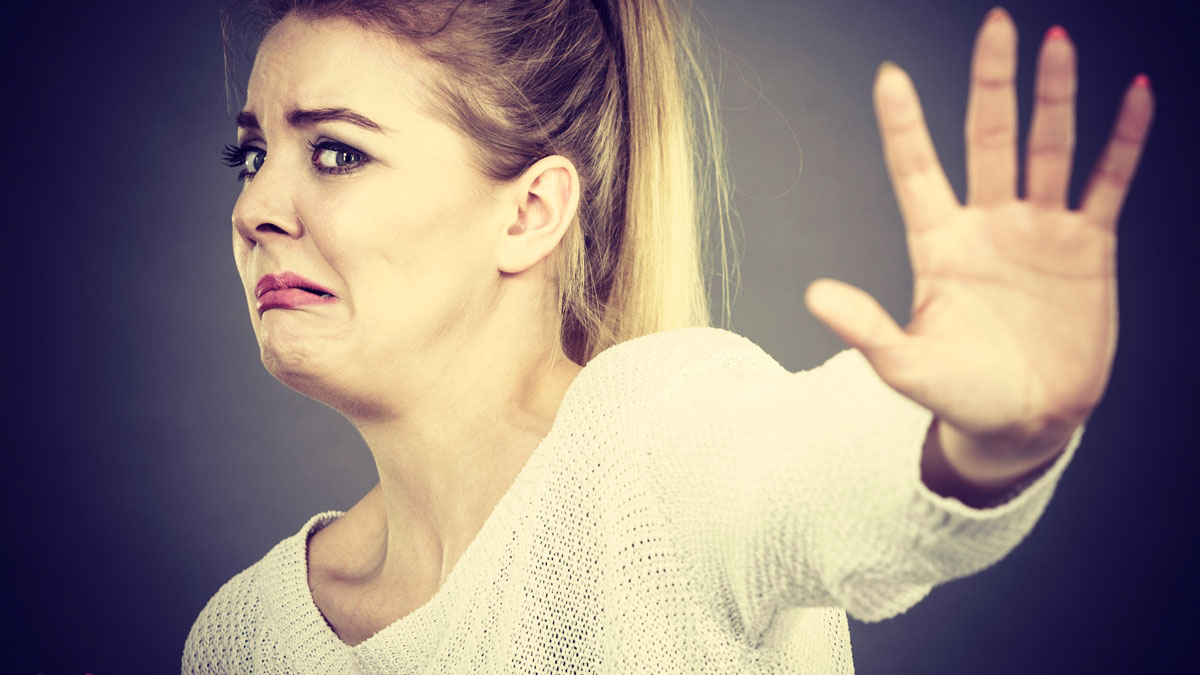 Your #1 Biggest Budgeting Mistake
Not sure where to start? Or if this is the right path of support for you?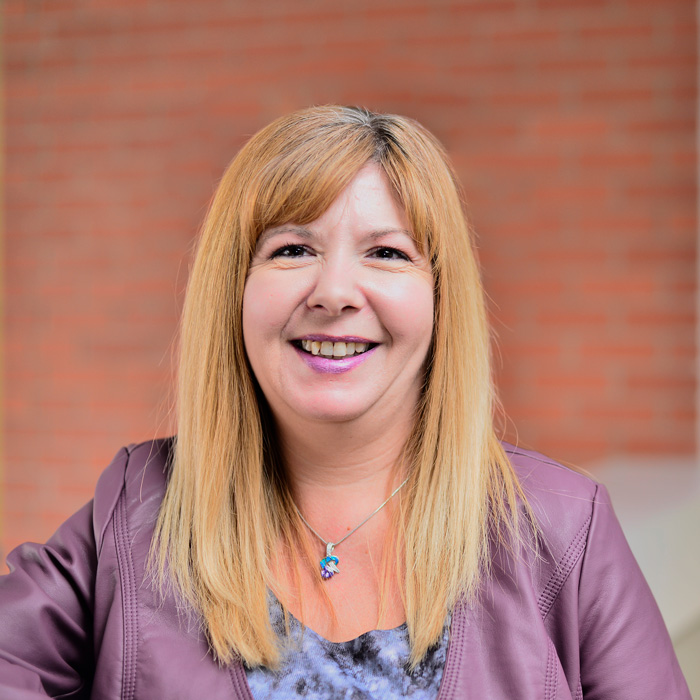 For specific inquiries, contact Laura at
403-618-6337
or [email protected]