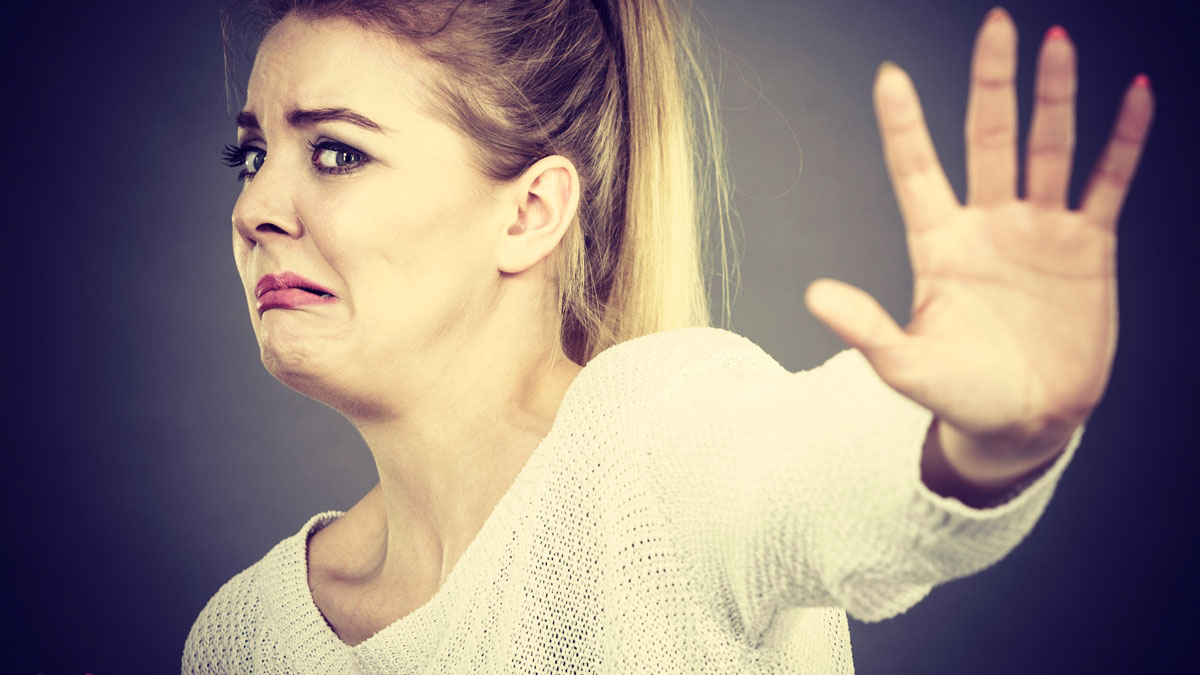 A Seven Module Video Series
This will change the way you think about

BUDGETING

!
When you think of Budgeting what comes to mind?  
A sudden rush of dread…
Well, it's time to tighten the purse strings…. 
I better cut down on the Starbucks and start packing lunches again…
I'm going to have to cancel that vacation…
Budgeting shouldn't be about cancelling what you really want in life…
It should be about planning your finances in a way that allows you to focus more on doing more of the things you love!
By changing the way YOU think about YOUR money and budgeting will change your results.
Imagine You Already Have Experienced Your Most Amazing Life!
Planning for your future starts from the end.  
Picture yourself looking back at then end of your life…
What have you accomplished?
What are your most cherished memories?
What will you be most remembered for?
When you plan your finances from a place of achievement of your life purpose…
Budgeting becomes a positive experience.
Take the uncertainty out of your finances in this video series. Focus on area's you have been neglecting possibly due to negative beliefs and fear. Take the time to focus on what really matters and attaching your finances to it!
By applying what you love most to your financial structure:  
7 recorded videos, approx. 30-45 minutes long 
Worksheets to assist you through the process
Two half hour coaching sessions with Laura plus unlimited email support  
Access to Your Certain private facebook group for shared support and resources
 …the difficult changes or conversations you need to have about your finances don't have to be difficult at all? By coming from a place of your goal towards your true happiness it is easier to talk about.
Module 1: Introduction to concepts and tools    
Module 2: True Budgeting – not the fake style we have been taught
Module 3: 
Value-based spending, reducing the things you don't care about
Module 4:
 Belief and fear. What is really holding you back?
Module 5:
Budgeting for what you really want
Module 6:
 Your financial present 
Module 7:
Your financial future
Join me to have the most fun you have ever had learning about the Big Bad 'B'!
My goal for you is that you feel excited about planning your finances towards your success of achievement of your goals and dreams.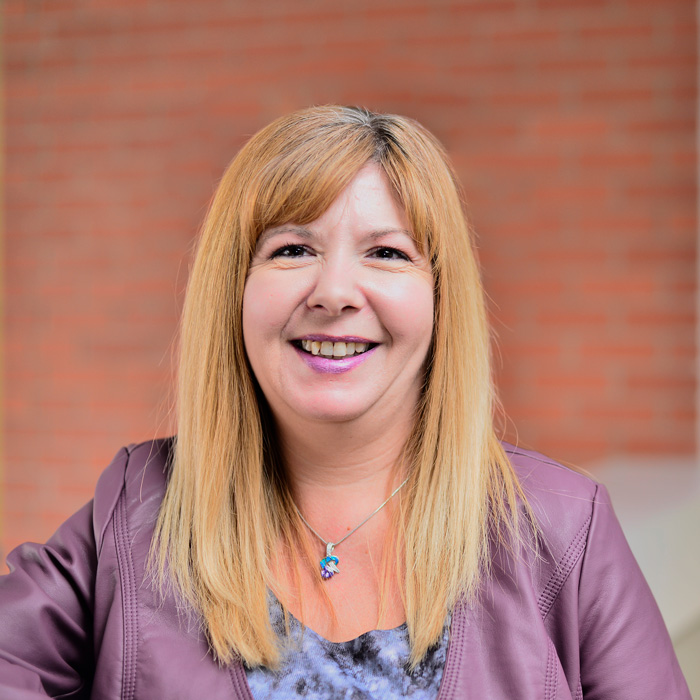 This is a self-directed program. You receive all seven modules so you can work as your own pace.
Trust me, this will not only be a fun way to look at your finances but will change the way you feel about your finances in the future!
Don't miss this chance to change your life by taking control in a way you never have before!
$

295

for the best budgeting experience for your life!
Includes:
7 recorded modules
Two half-hour coaching sessions
Ongoing email support
Access to the Facebook group 
100% Guarantee – if this course doesn't change your mind about your finances, save you more money, reduce costs you don't care about and make you think more about your true goals – then your money is returned.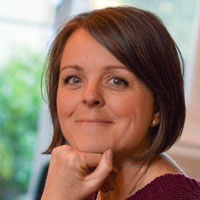 Laura has an uncanny ability to take fear and shame around money and shift it to a feeling of empowerment.
Megan Adams, Online Marketing Strategist & Author on Lynda.com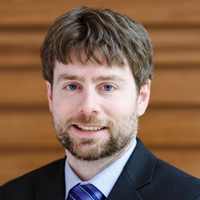 Laura has done more for getting my business up and off the ground than anyone else. She has a breadth and depth of knowledge about business processes, real estate investing, bookkeeping, taxes and everything else that you need to grow your business from a vision into reality that is second to none. After connecting with her, the only question you'll have is "why didn't I do this sooner?"
Jeff Couillard, 
Founder, Attainability Group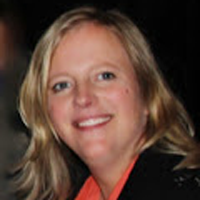 Laura is an inspiration. She walks her talk. Laura has opened a door for me to believe a bigger, more fulfilling life is possible, if I focus on the right things.
Brenda Hanna, Owner, Creative Groove Inc
Start a new relationship with your money today!
Step 1: Fill out your name and email details
Step 2: Make payment of $295 through PayPal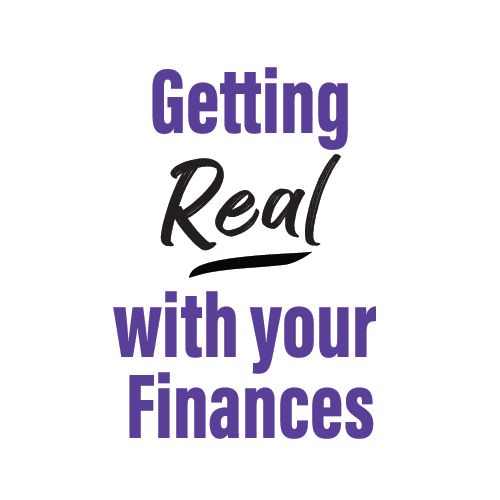 In Your Certain Finances you create budgets connected to what you really want!