Your #1 BIGGEST Budgeting Mistake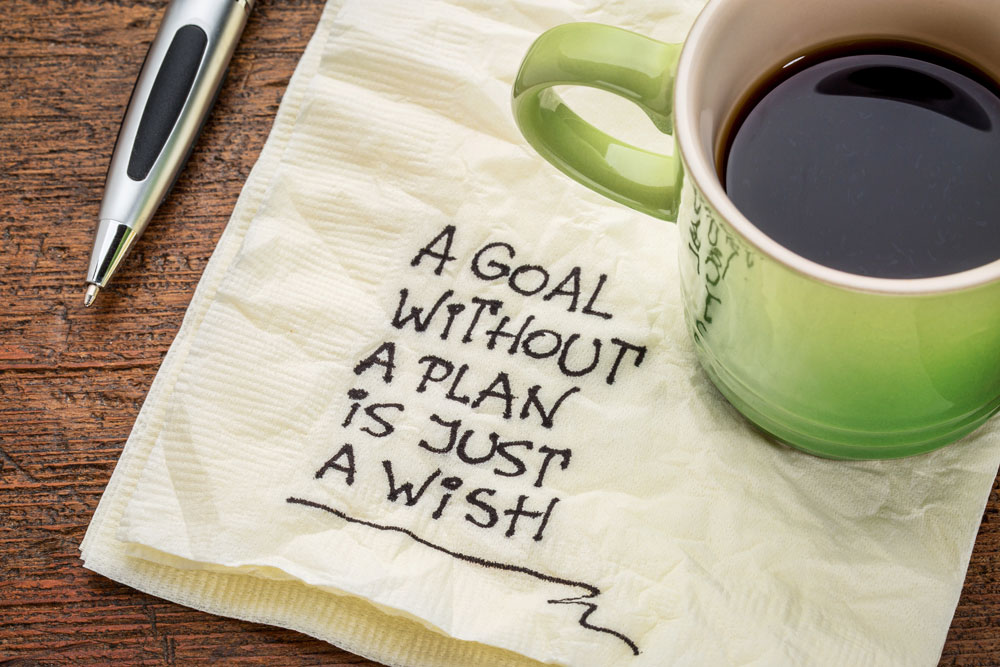 Learn the #1 BIGGEST Budgeting Mistake You're Making
Adding stress to your life
Draining your bank account
Preventing you from saving
And this #1 mistake is not what you think it is
Sign up to receive the video
In this webinar you are going to learn the #1 Biggest Budgeting Mistake I know you are making.
Or at least not anymore!  Find out how you have been feeding into making budget's a bad word!
"My goal for you is that you change the way you look at your finances in the future."
Owner & Facilitator
Laura started out as an early entrepreneur both in real estate business and bookkeeping / tax preparation. Since then Laura began her journey as an entrepreneur at the young age of 20 and since then has continued to build both her financial and real estate businesses through offering solutions to others towards financial freedom.
Laura has spent many years in Non Profit Organizations working with complex reporting and funding budgets and building strong leadership teams. Dedicated to helping build wealth through financial literacy and plan development.
FREE video that will change how you think about budgeting – FOREVER!
By signing-up you are added to an email list. You can unsubscribe at any time.