Be Real with every part of your life:
Business, Money, Relationships, and Goals 
About Laura
Owner & Facilitator
Passionate Investor supporting growing businesses through sharing strategic and innovative ideas. Dedicated to helping build wealth through financial literacy and plan development. Laura started out as an early entrepreneur both in real estate business and bookkeeping / tax preparation at the age of 20.  Since then Laura has continued to build both her financial and real estate businesses through offering solutions to others towards financial freedom.  Laura has spent many years in Non Profit Organizations working with complex reporting and funding budgets and building strong leadership teams.
FEEL Certain
Believe in yourself, know that you are already everything that you need to be. How you think and feel about yourself matters, you are always listening
ACT Certain
Knowing isn't really half the battle, it is only the start of your ability to choose to change the path you are on or continue down it. What you do with that knowledge is what matters – ACT in the way you see yourself upon the successful achievement of your dreams.
BE Certain
The state of being truly connected to your authentic self, deeply rooted in your purpose path.
Having Trouble Finding Your WHY?
You're Not Alone. And I'm Here to Help!
Your certain truth is about your ability to connect everything you do to your truth. Knowing what feeds you and what depletes you. Knowing your triggers and when you are being taken from your path. Knowing what you need to do to get back on your path.
What if you could live your life on purpose, having all that you desire?
Uncovering what you truly desire and what you think is holding you back.
This is your path to your purpose, your certain truth
Your Certain is an authentic program that connects you to your life purpose.
Taking your purpose values and applying them to your financial goals, tax strategies, real estate investing and everyday tasks. Through webinar's, recorded video's and 1 on 1 consulting you will have opportunities to a variety of training platforms, shared knowledge and resources towards finding and keeping you on your purpose path.
This is not a self-help program, this is about self-discovery…
Each of our paths are different, I don't believe knowing is half the battle…. I believe that it is only the beginning and that there doesn't have to be a battle.  This is about learning to listen and trust in yourself, being kind to yourself, accepting your true self and connecting to what really matters to you.  What is most important to you?  All the difficulties of life become easier, once you stop fighting with yourself.  Don't add struggling within yourself, feeling bad about yourself and beating yourself up about expectations you set, to your already too long 'To Do' List!
Snippet from webinar when Laura spoke about mindset. 
When is the right time to start living your life on purpose? NOW.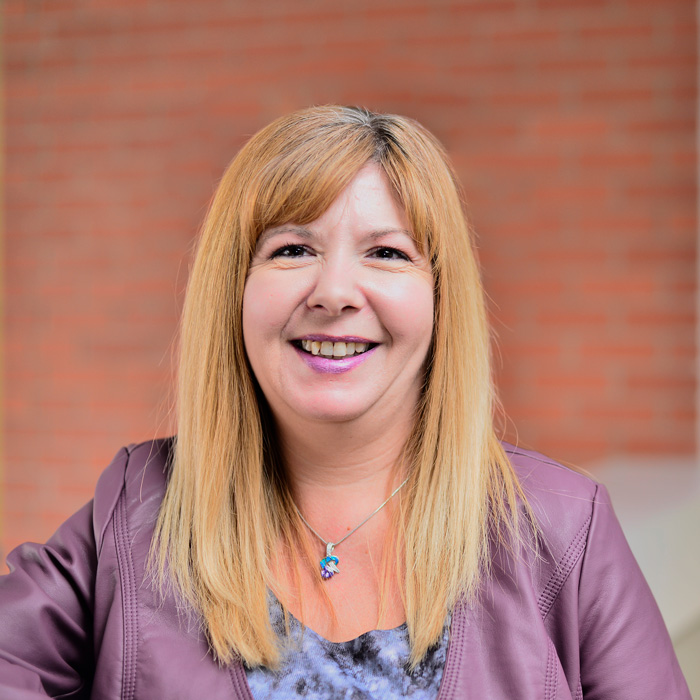 For specific inquiries, contact Laura at
403-618-6337
 or [email protected]